Rutgers Equity Alliance for Community Health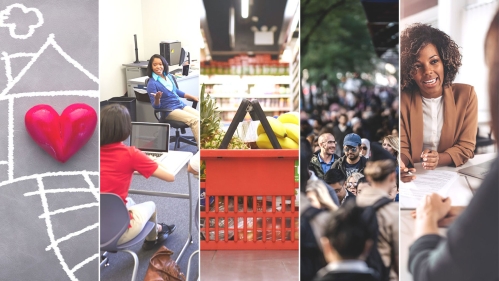 Rutgers Equity Alliance for Community Health
What We Do
REACH is an initiative to improve the health and quality of life in three NJ cities facing food insecurity, unemployment, low high school graduation rates, and low household incomes. We bridge the wisdom of community-based organizations' focus on lived experience with the rigorous research of university faculty, staff, and students. REACH is primarily and generously funded by a grant from the Robert Wood Johnson Foundation with additional support from the Rutgers University Office of the President and the four University Chancellors.
REACH Community-Academic Grants Program is NOW OPEN
   
Round Two begins September 6, 2023. A total of $1.5 million will be awarded in this funding cycle, with maximum grants of up to $200,000 for two years.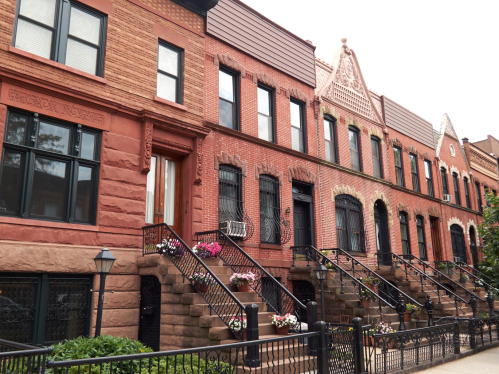 Areas of Focus
It is increasingly clear that people's overall health outcomes have less to do with a doctor's care and more to do with social determinants of health: where they are born, grow, work, live, and age.
REACH's work focuses on five social determinants of health: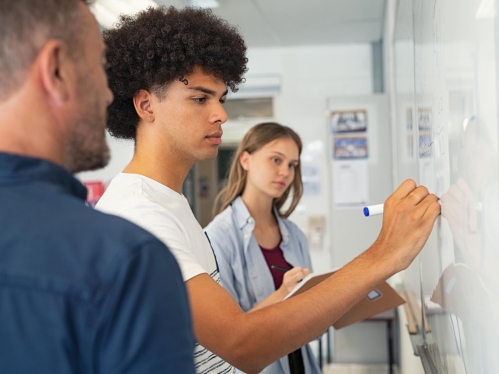 Community Collaboration
There is enormous expertise in those who have been working in the community for years, combined with the expertise of Rutgers faculty who have been rigorously studying these problems. By combining these levels of expertise, we believe we can deliver better solutions because we have this diversity of voices and ideas around the table.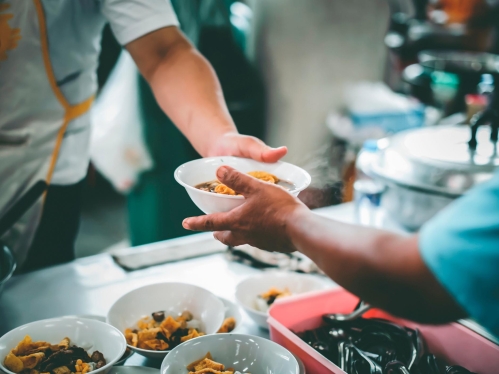 Who we support
The work of REACH is focused on the cities of Camden, New Brunswick, and Newark. These three cities host the main Rutgers campuses and have majority Black and Hispanic populations that experience high adverse SDOH and health disparities. Our initial focus is to be good neighbors in our host cities, learn quickly, and then grow the model to expand to other cities in New Jersey as we build REACH into a sustainable, scalable initiative.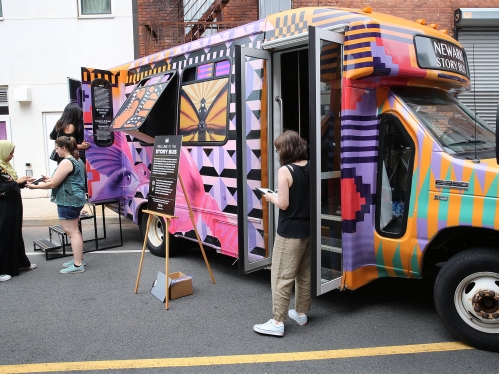 Did You Know? 
The US has a racial wealth gap problem. New Jersey has a disaster. We brag about being one of the wealthiest states in the country, but that wealth is not evenly distributed.